We recommend using Balena Etcher to burn the ISO to your USB stick:
We offer three versions of Nobara: Official, GNOME, and KDE.
Nobara 38 Official is deprecated. Nobara 39 Official will be based on KDE with customized theming.
Nobara 38 GNOME is a vanilla GNOME build.
Nobara 38 KDE is a vanilla KDE build.
Current Release:
Current Release (Nvidia):
*Please be aware only the latest Nvidia driver is supported, and older Nvidia hardware that is not compatible with the current driver is not supported on Nobara (Supported Hardware)
Current Release (Steam Deck) **STEAM DECK OLED NOT YET SUPPORTED:
Previous Release:
GNOME preview: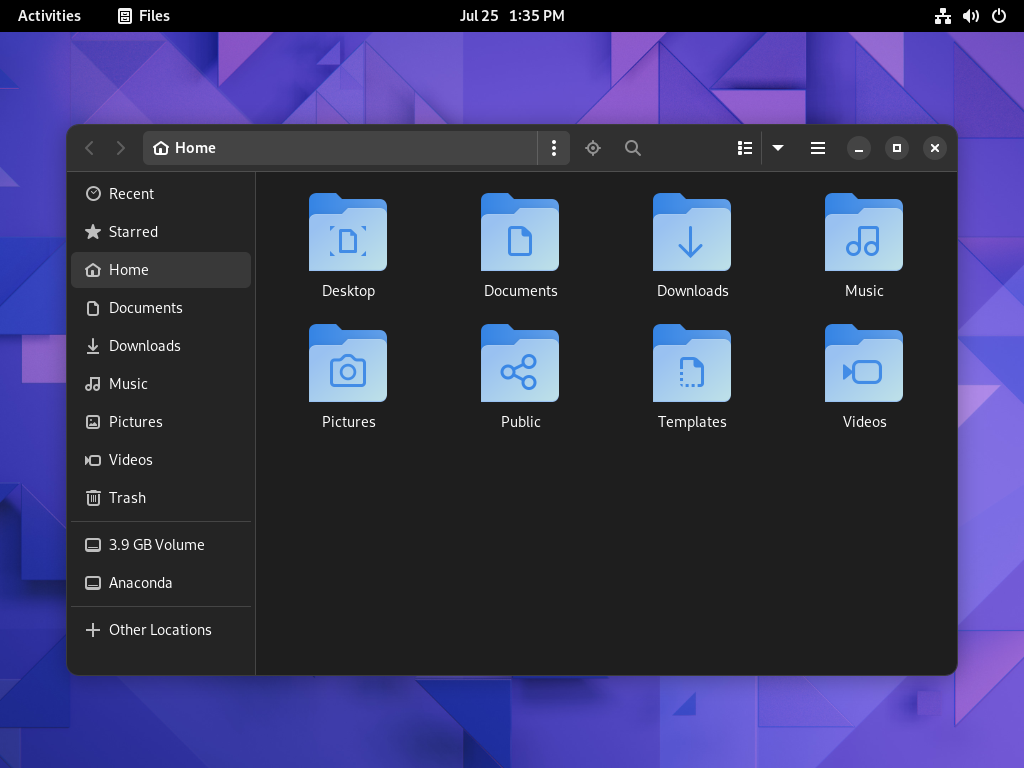 KDE Preview: